Project Brief:
Code and design a website for your branded restaurant. (using HTML & CSS) 
Inspiration:
During my first 3 years at college, I went Gluten-Free due to allergies and it was definitely h hard with a language barrier. So this website is the way that I was expressing myself.  
Fun Fact:
Made this while studying at the SCAD Hong Kong campus in 2018.
Logo Ideation - Variations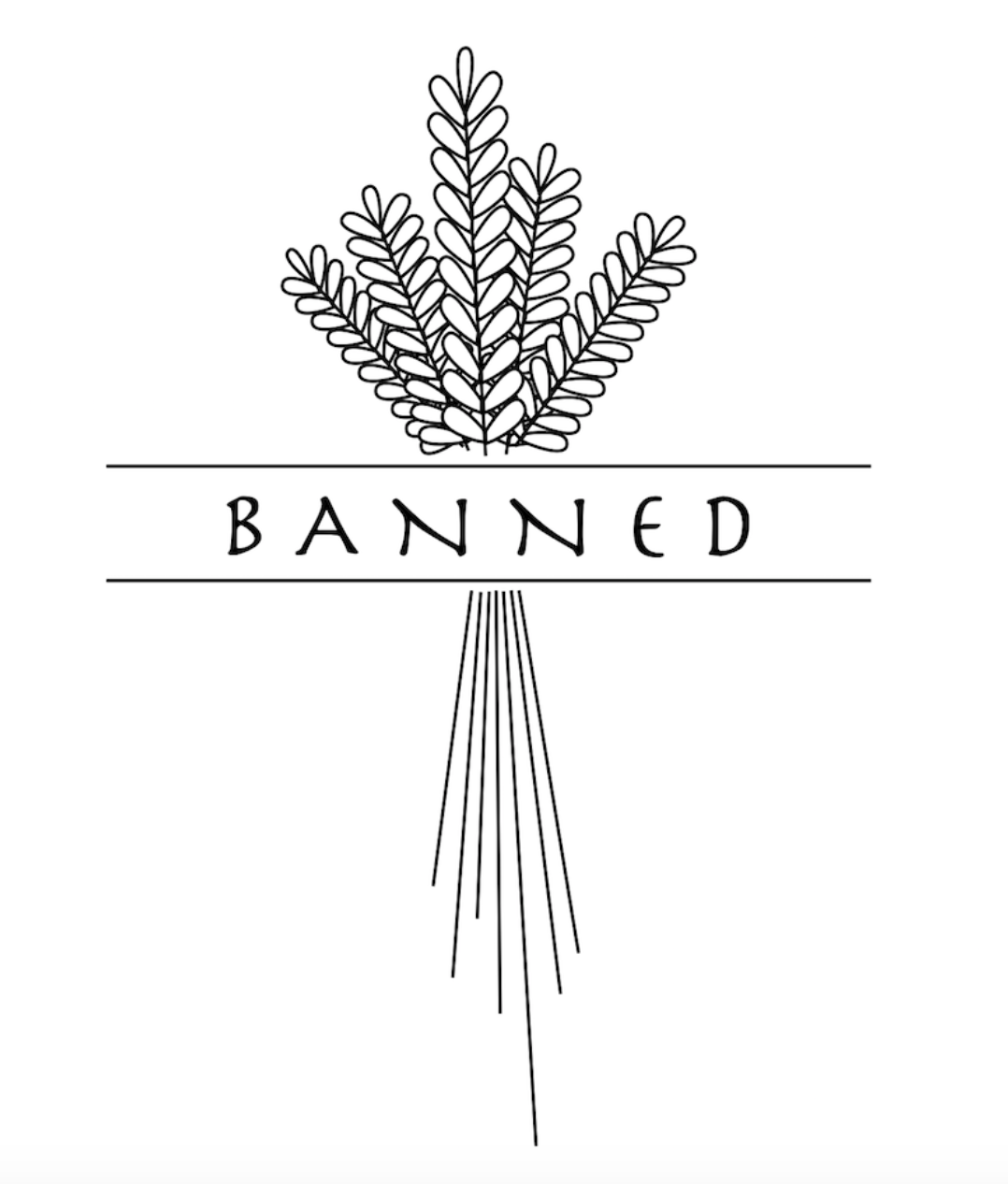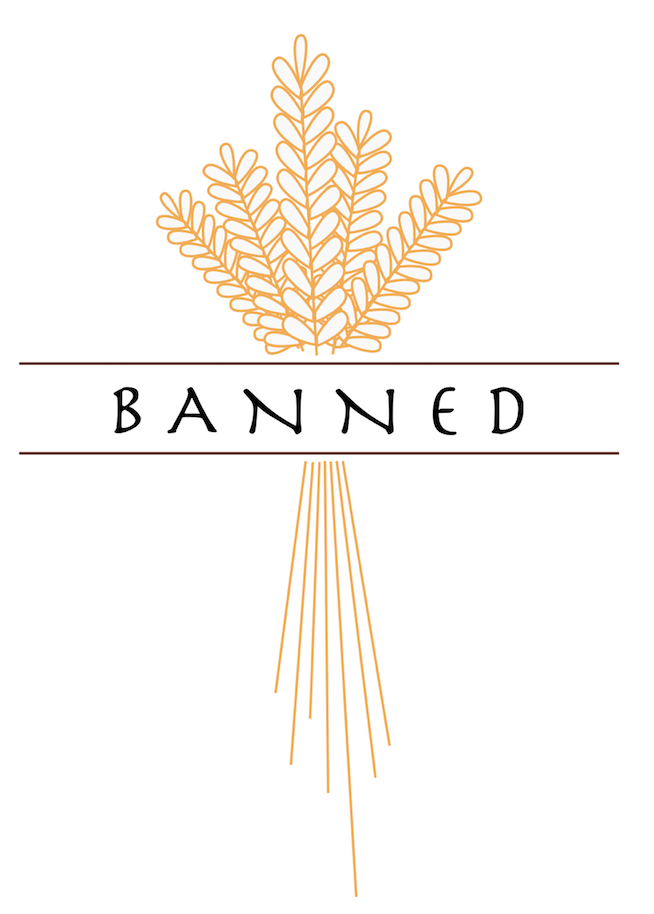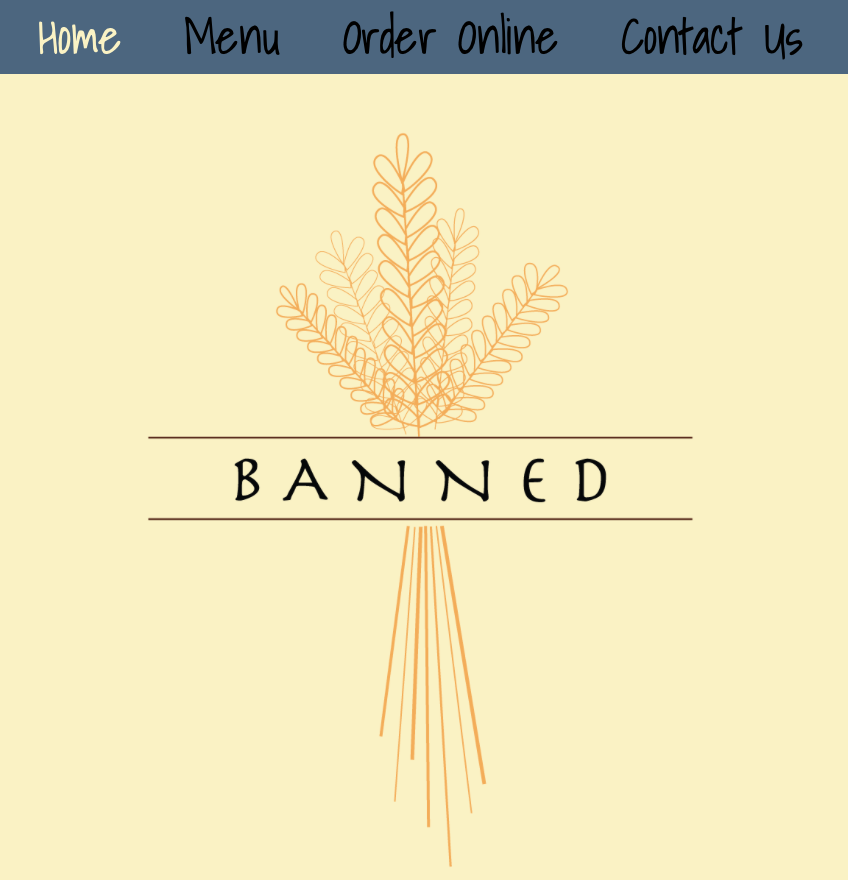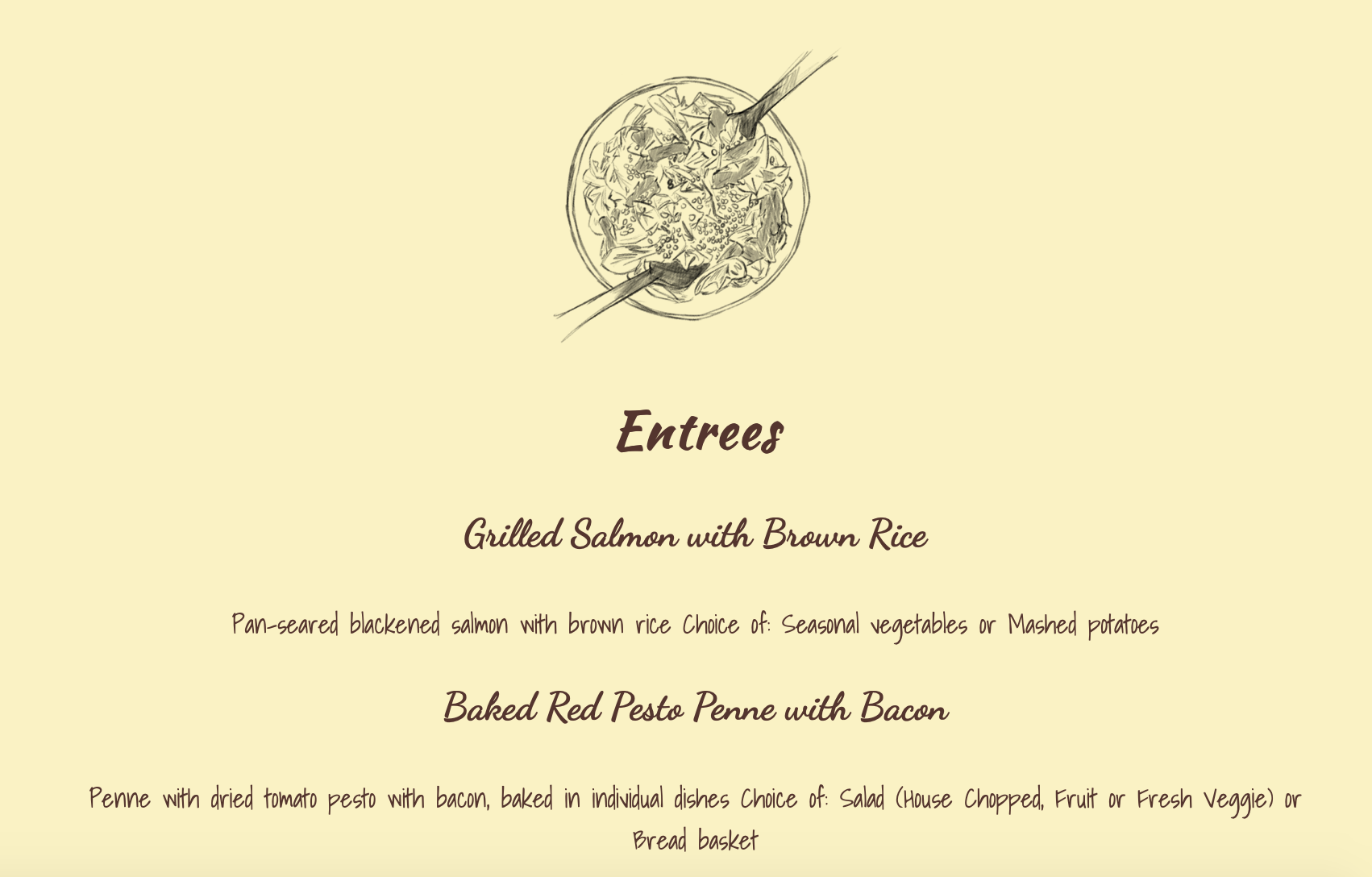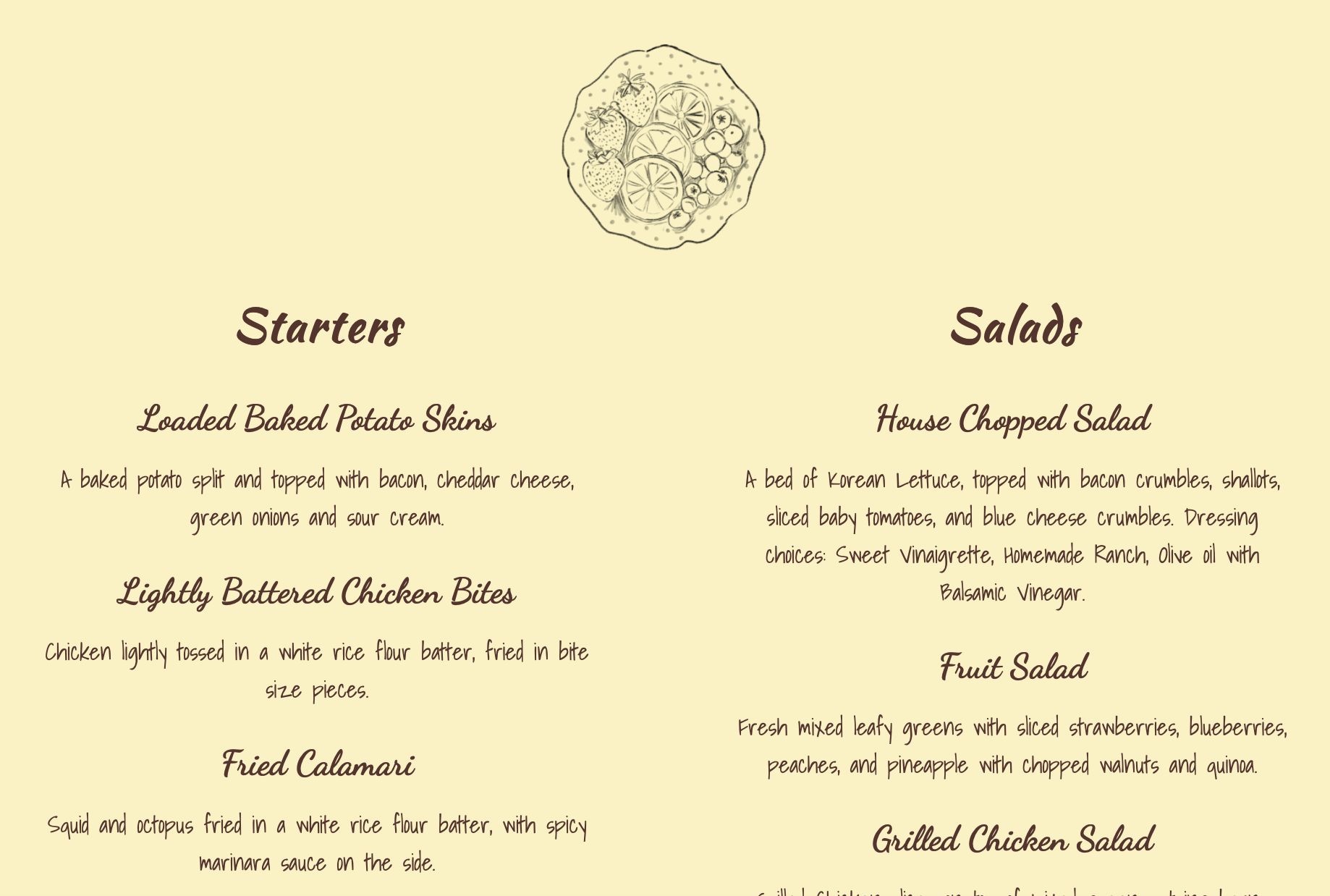 Definitely an interesting experience with coding my own website, but this was really the start into me understanding code and wanting to be a visual designer. This was the class that made the change from Fashion to User Experience.