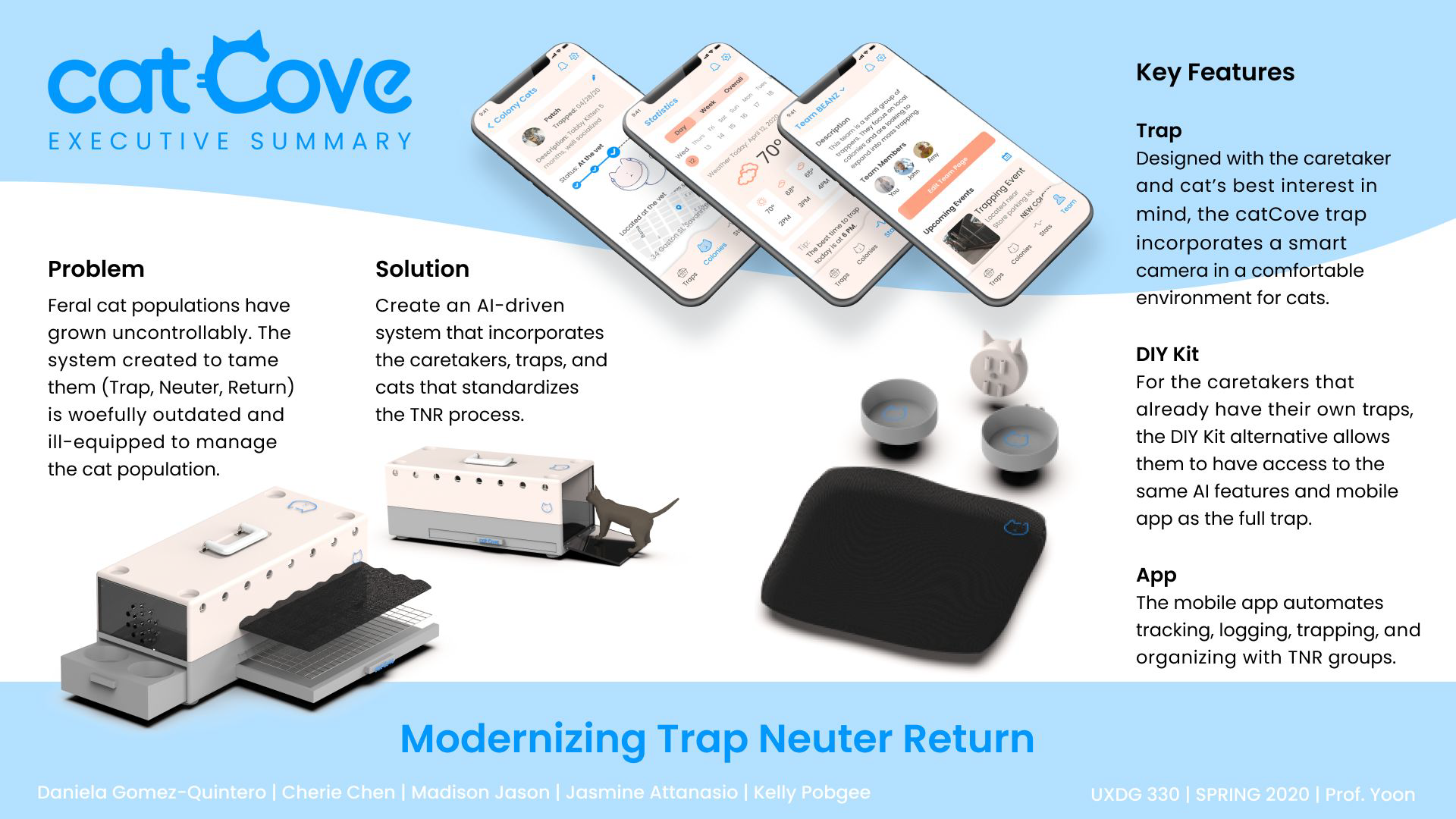 Project Brief:
Design a product and/or an interface that somehow incorporates AI. 
Working with a team of designers to virtually deliver the same level of design as if on ground. (Due to COVID-19) 
User Testing & Refinement
Starting Off:
 We knew we wanted to impact the life of cats specifically (the unspoken members of the team). As some of the team had experience with TNR (Trap, Neuter, Return), we decided to start there
.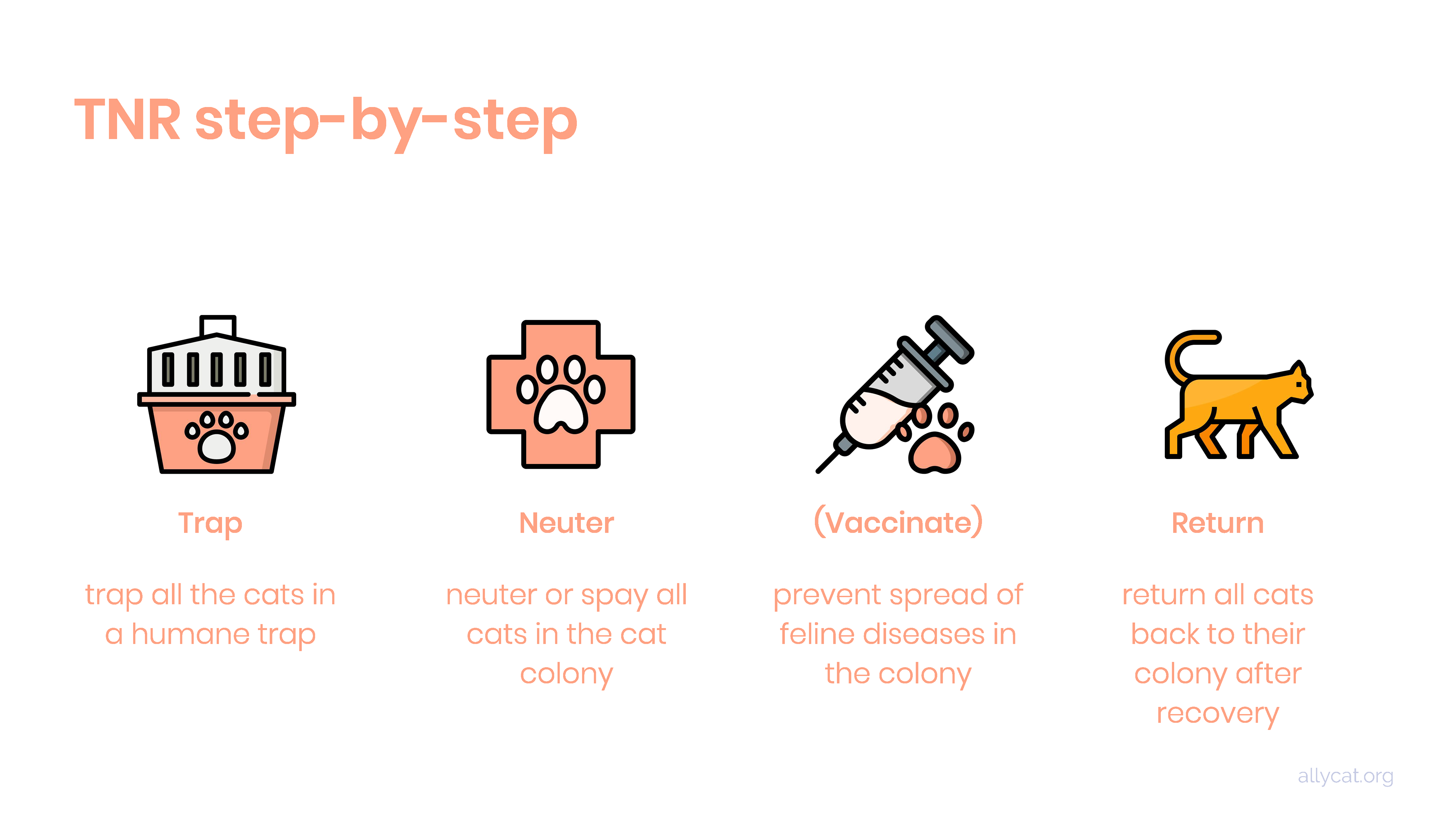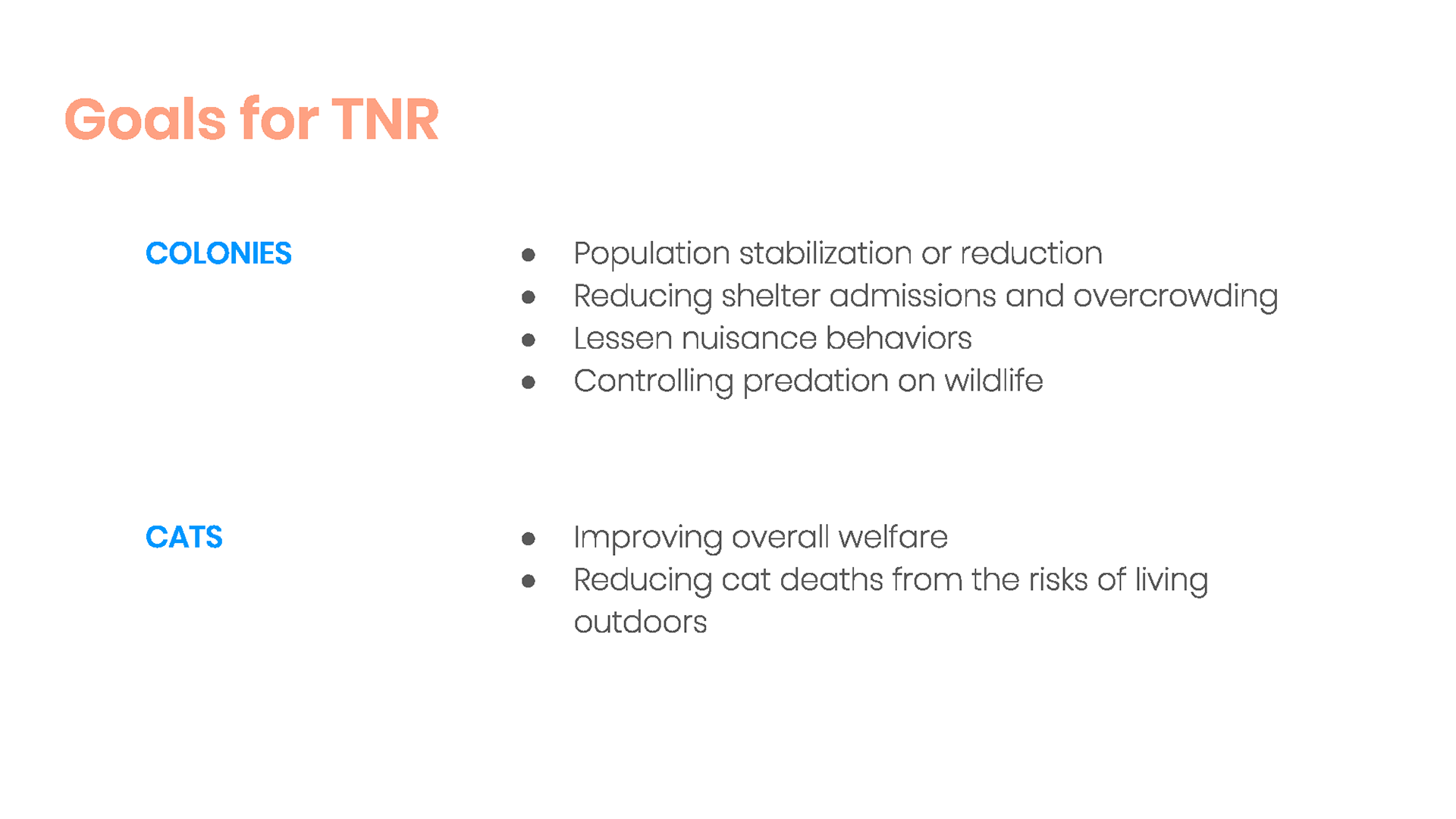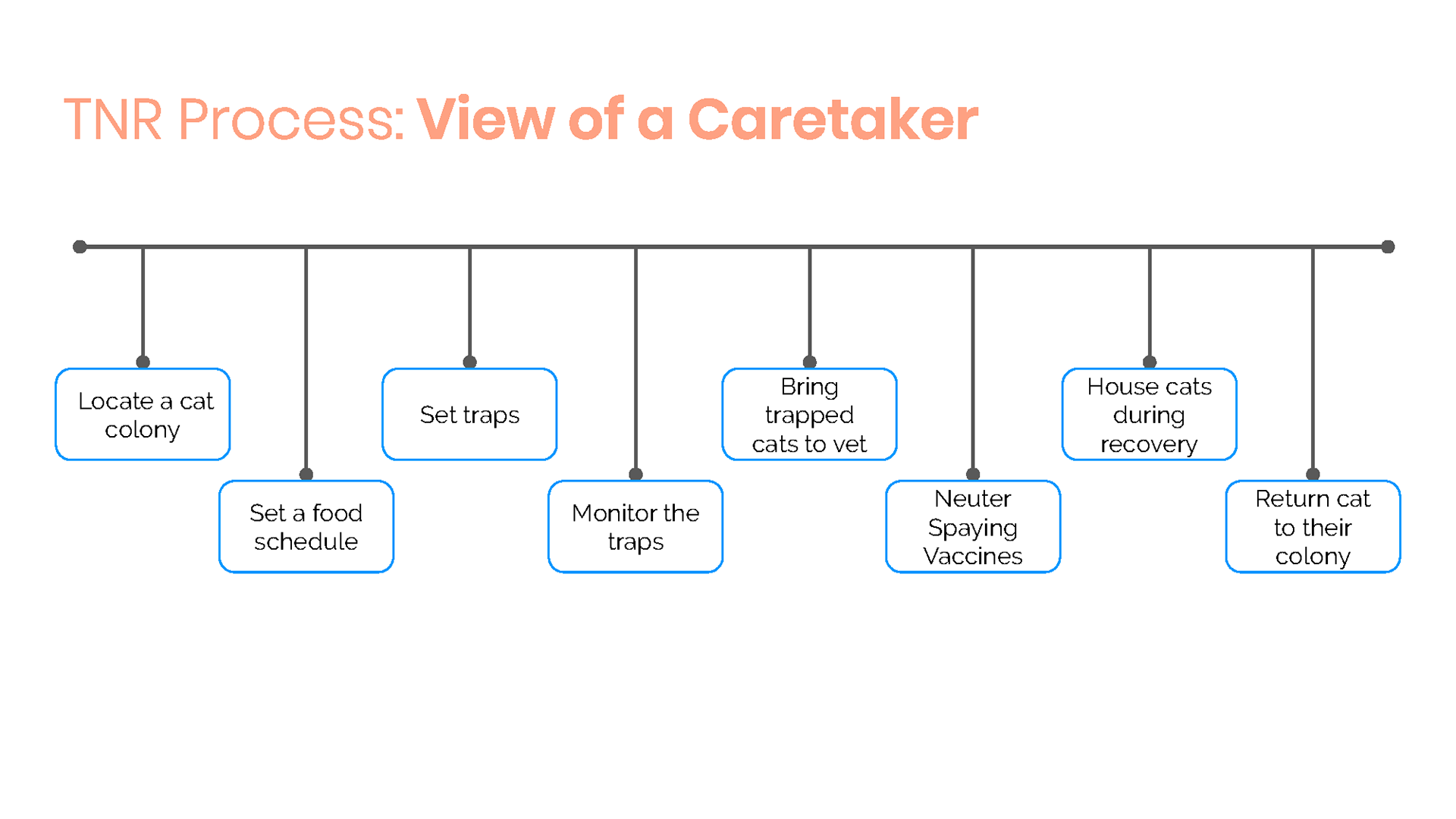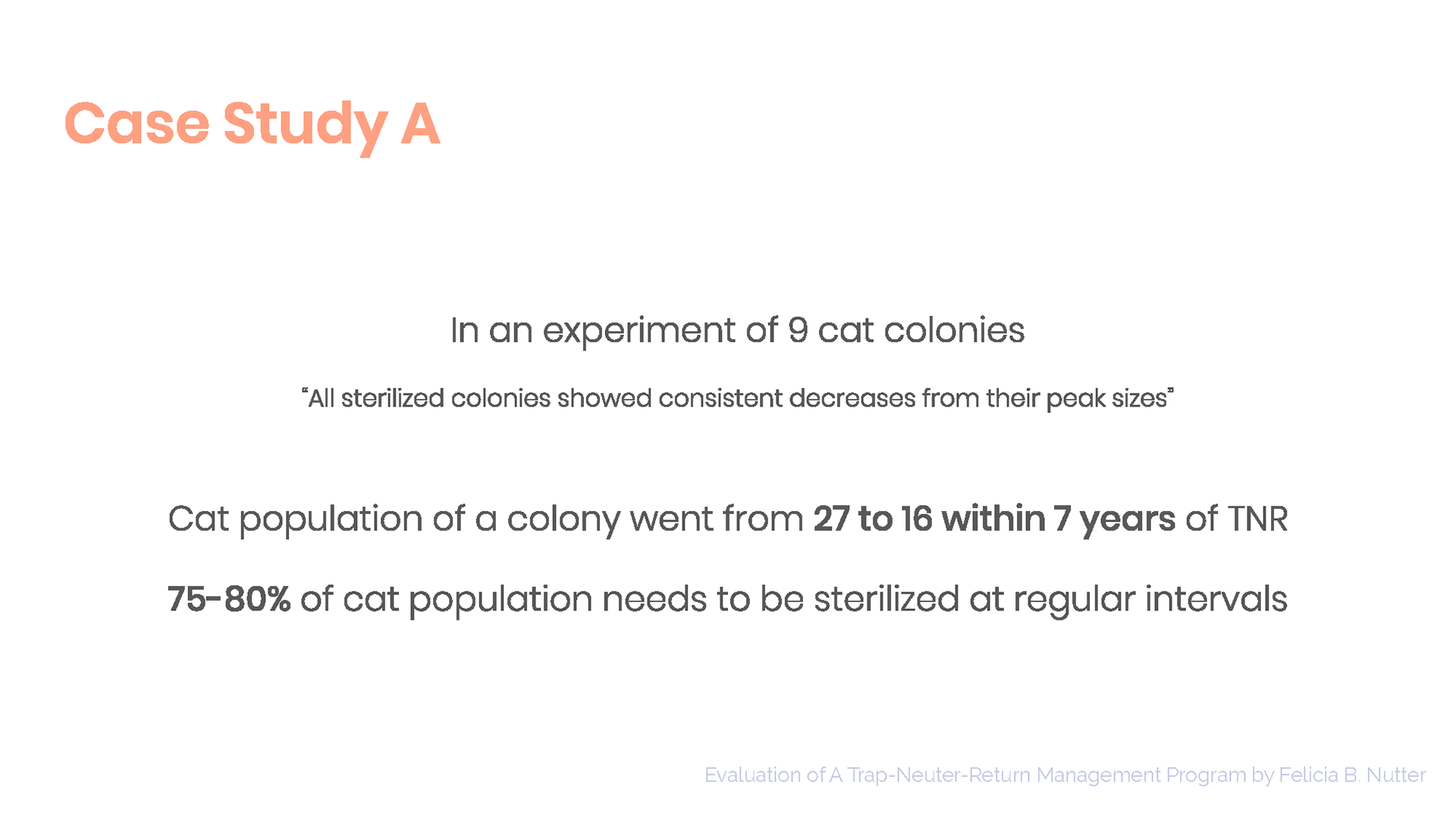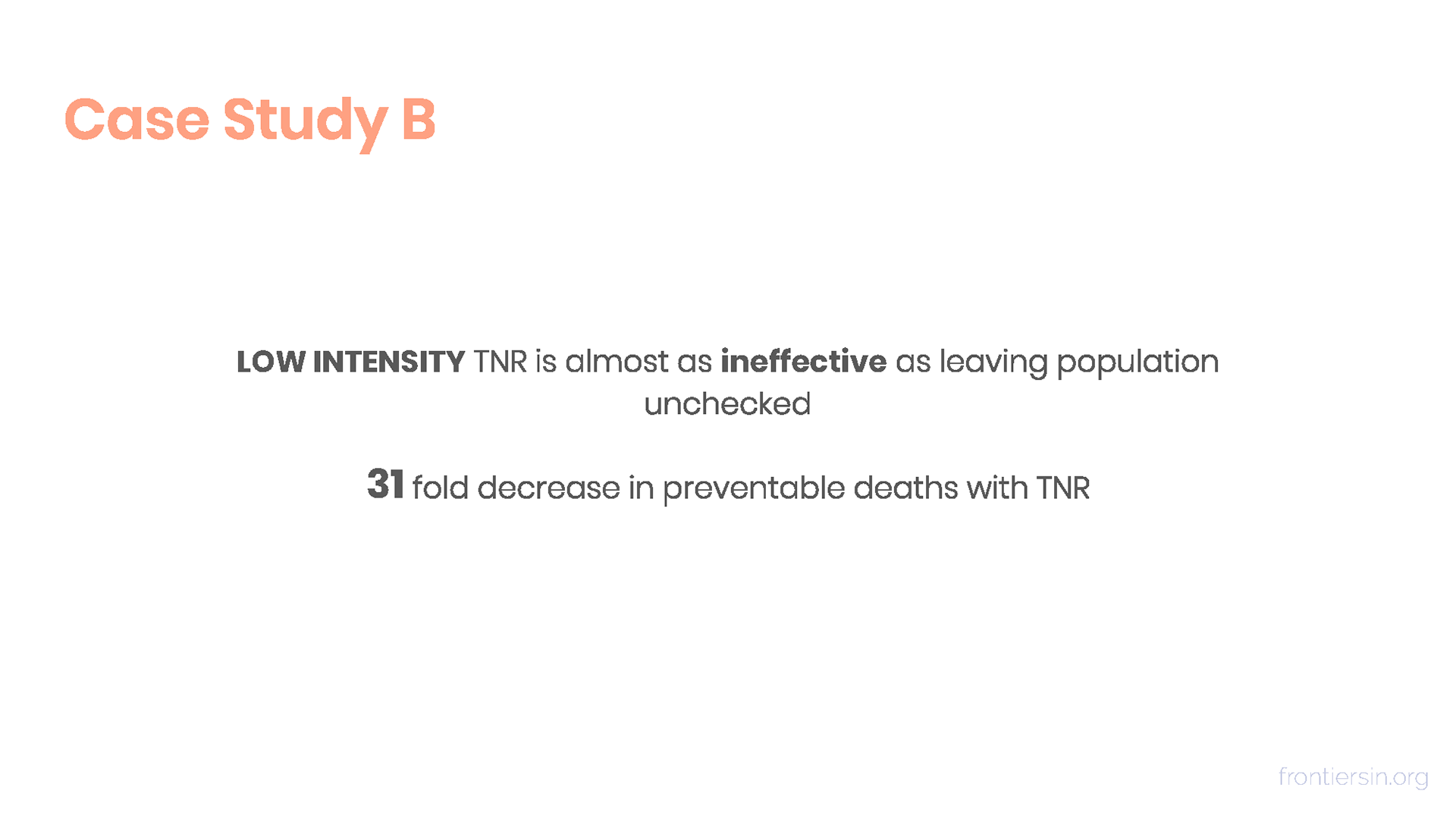 Our Research:
We interviewed many TNR participants about their pain points and difficulties to find areas for design opportunities. This research mixed with some of the mundane tasks when caring for a cat gave us specific necessities for this niche group that's growing.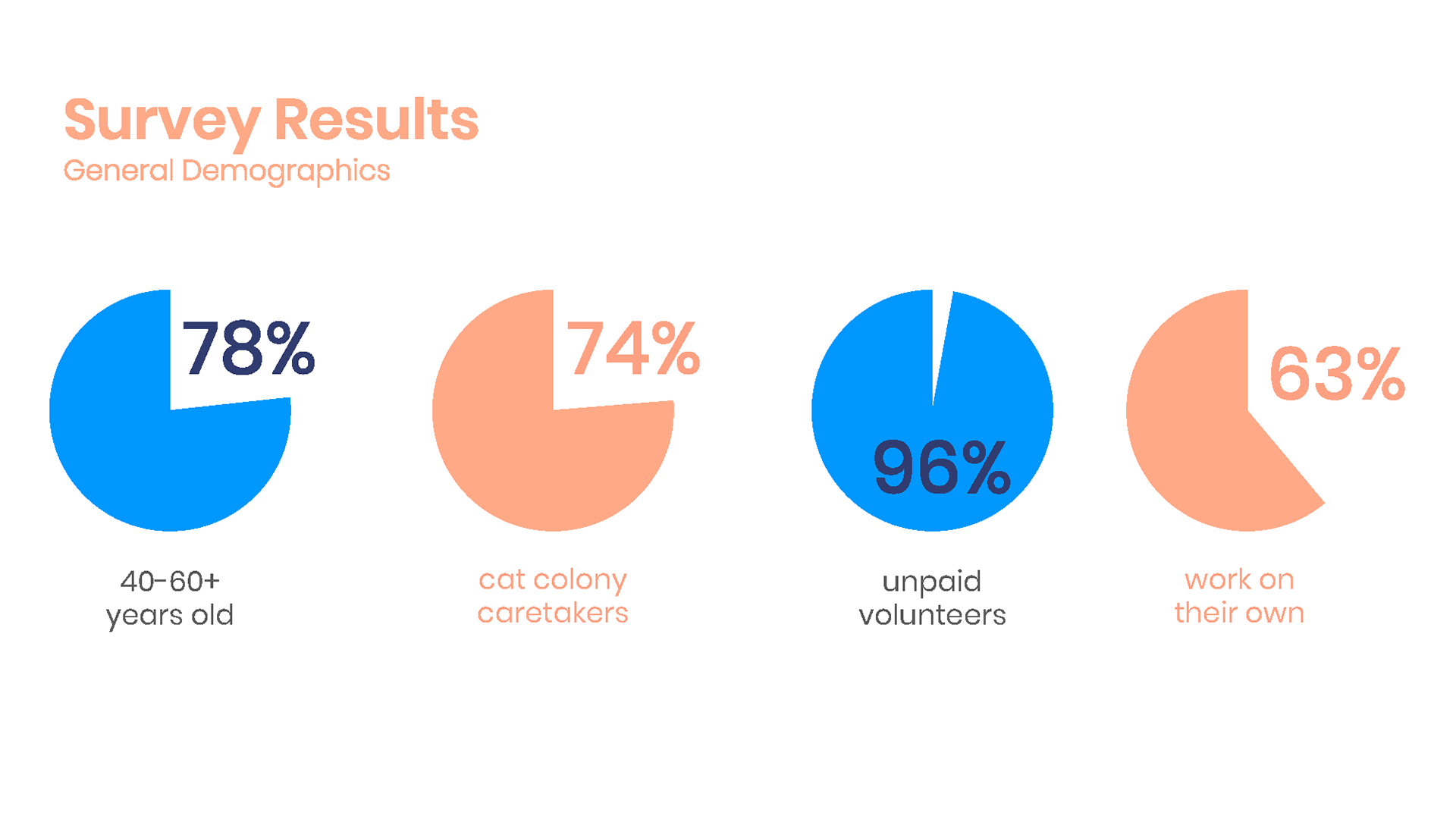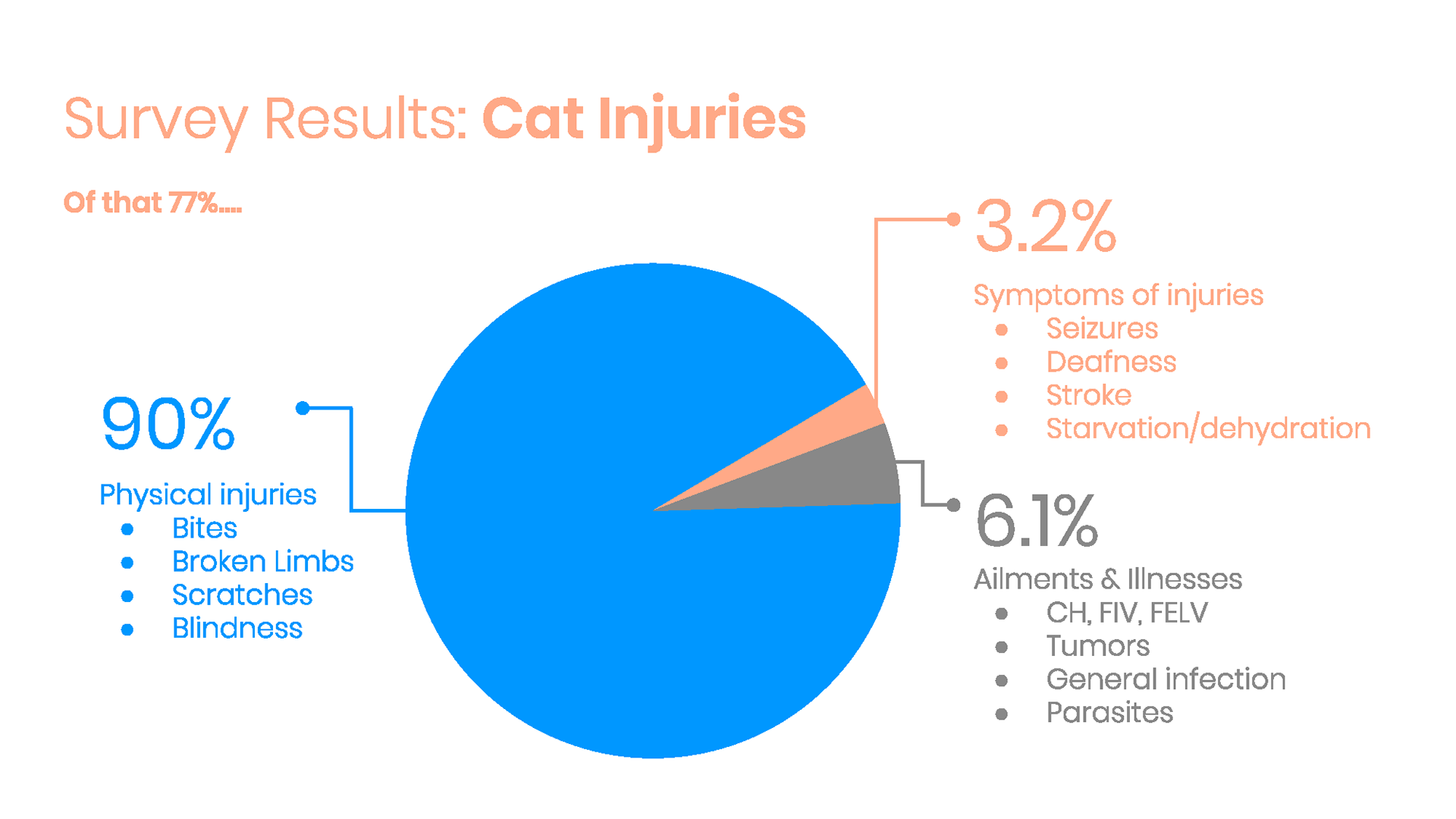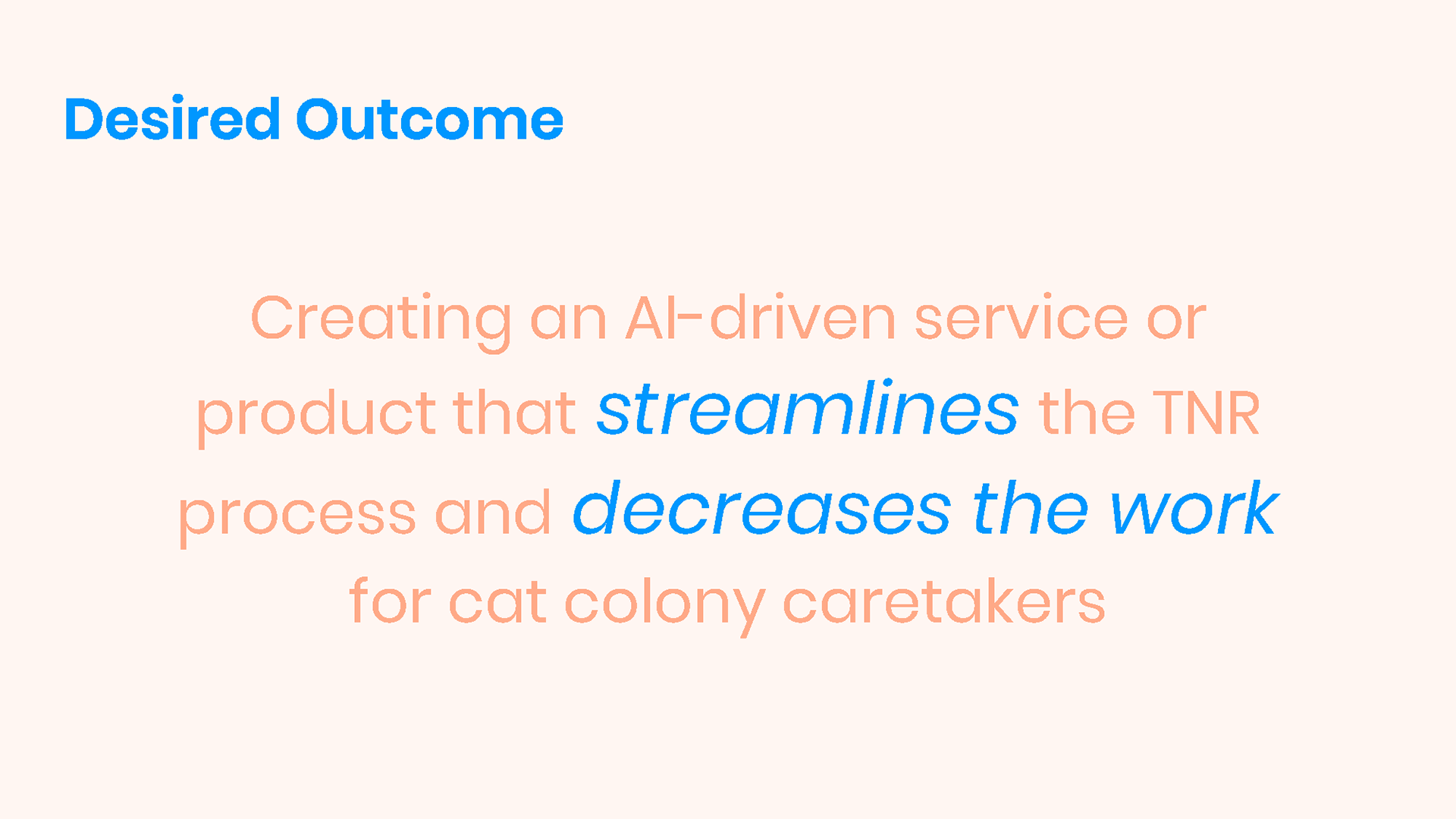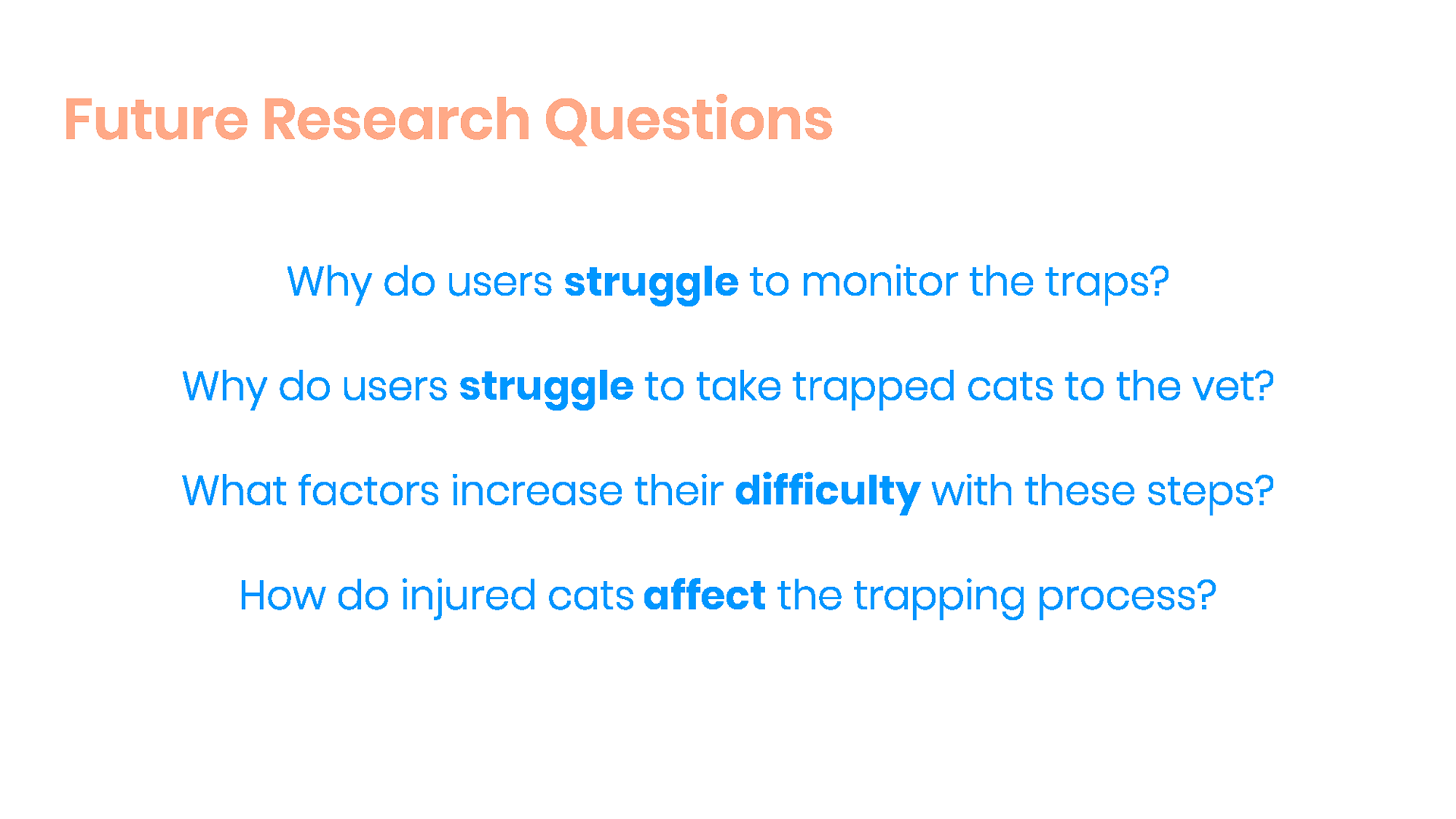 Our Insights:
Focusing on all caretakers (mostly aging 40- 60 years old). We wanted to add some standards and a general system for TNR so that all caretakers can be on the same page. 
Their pain points were also things that come with trying to trap animals. Not enough food, trapping other animals, trapping the same cat multiple times.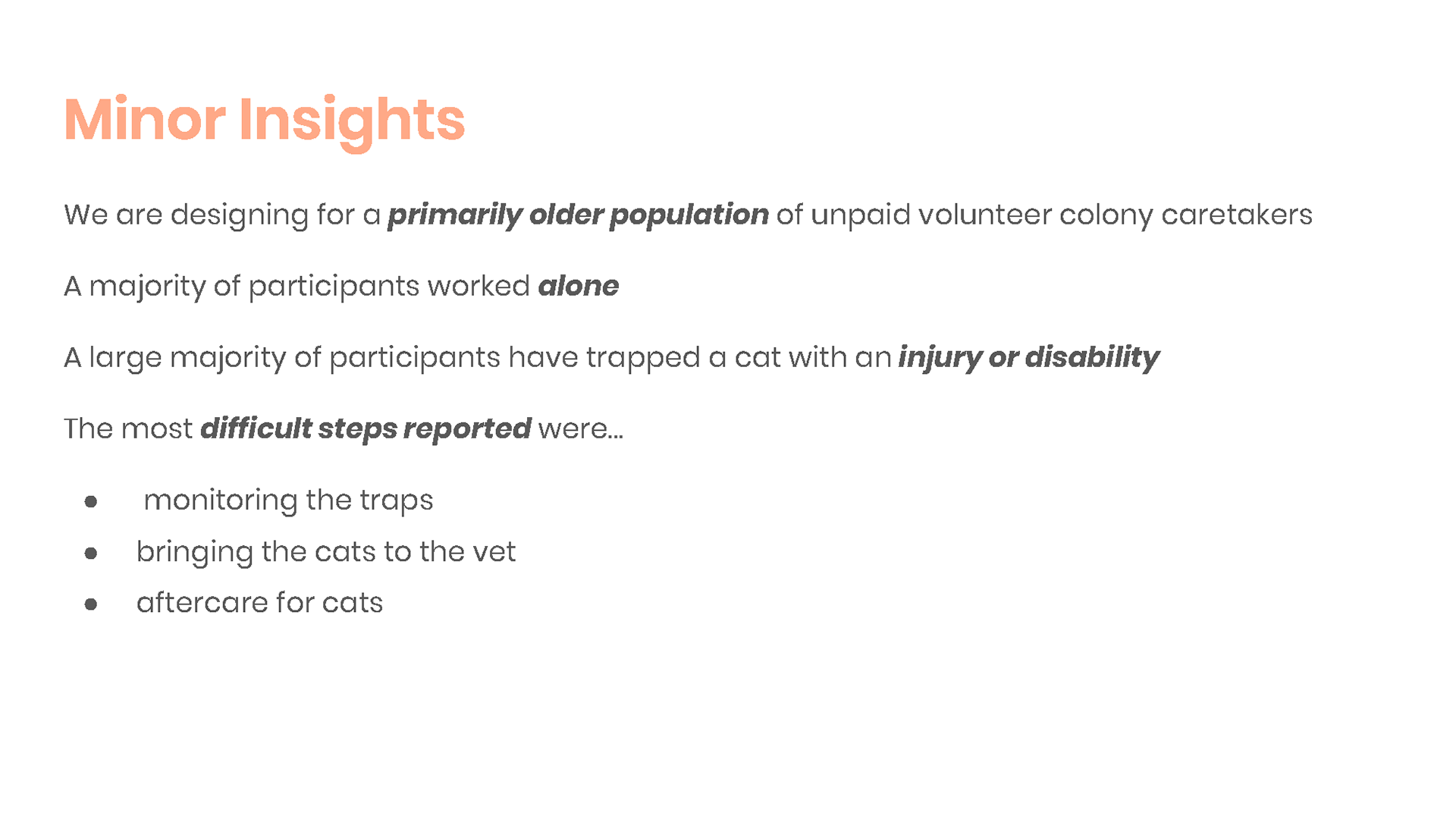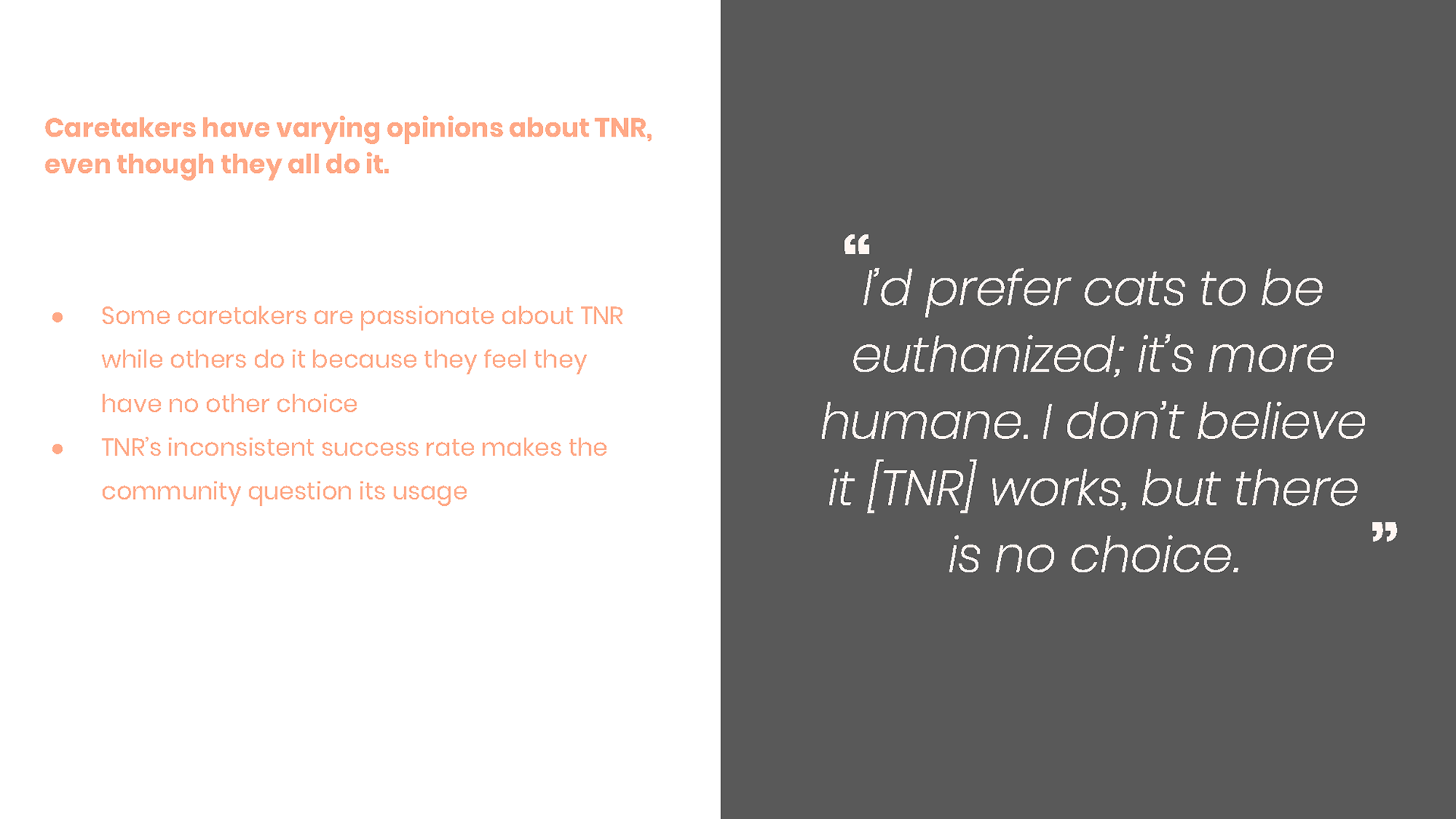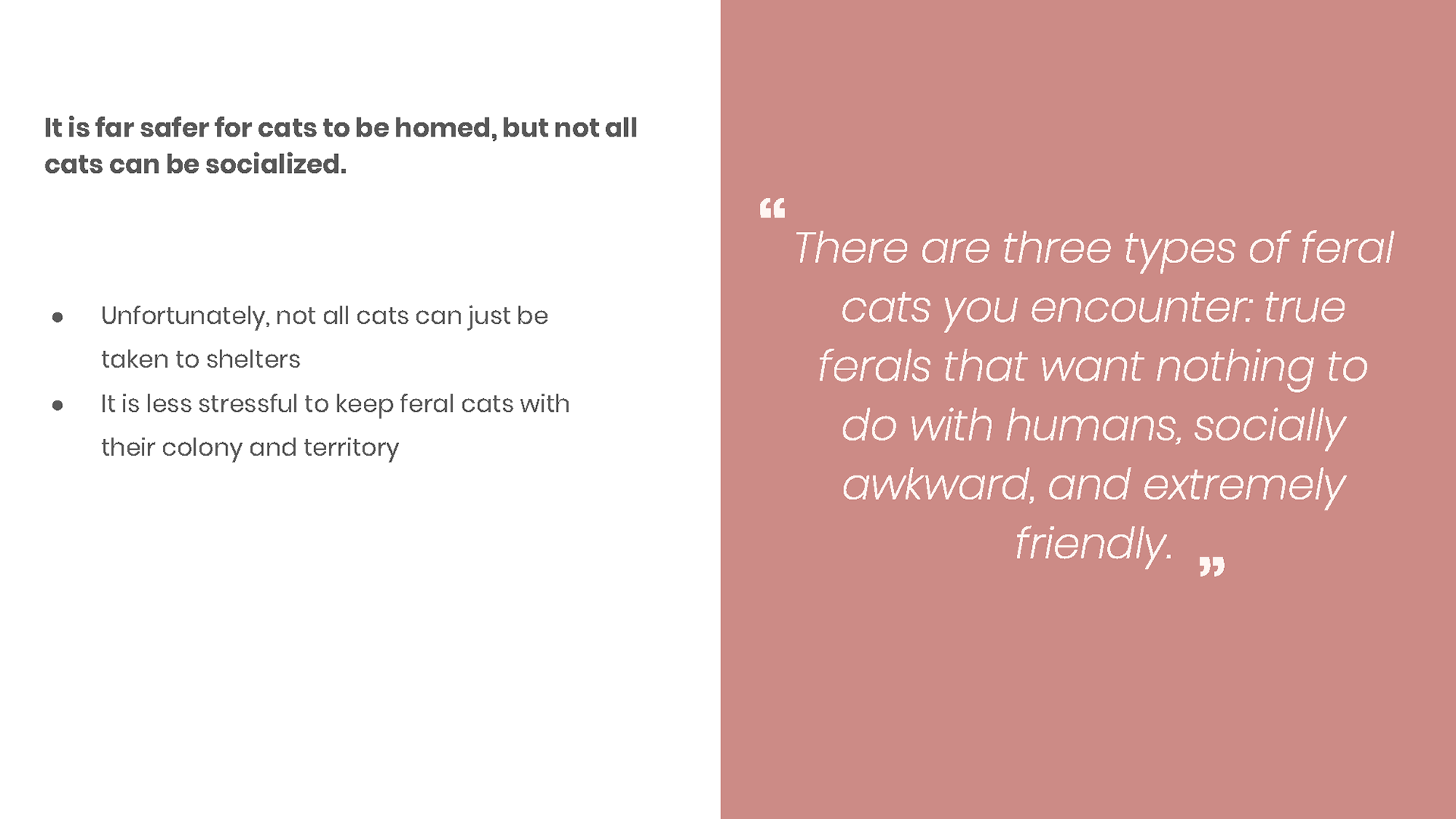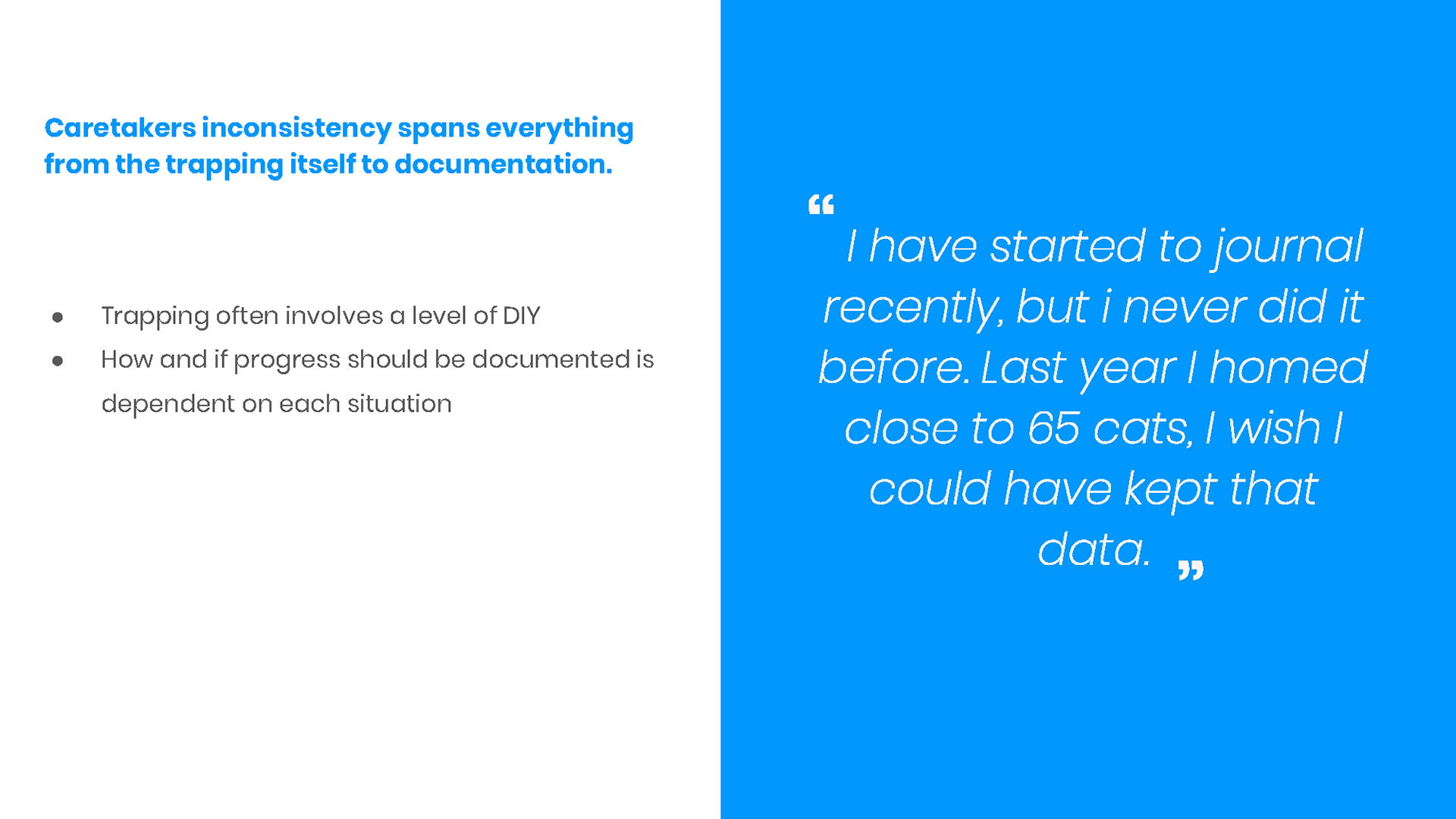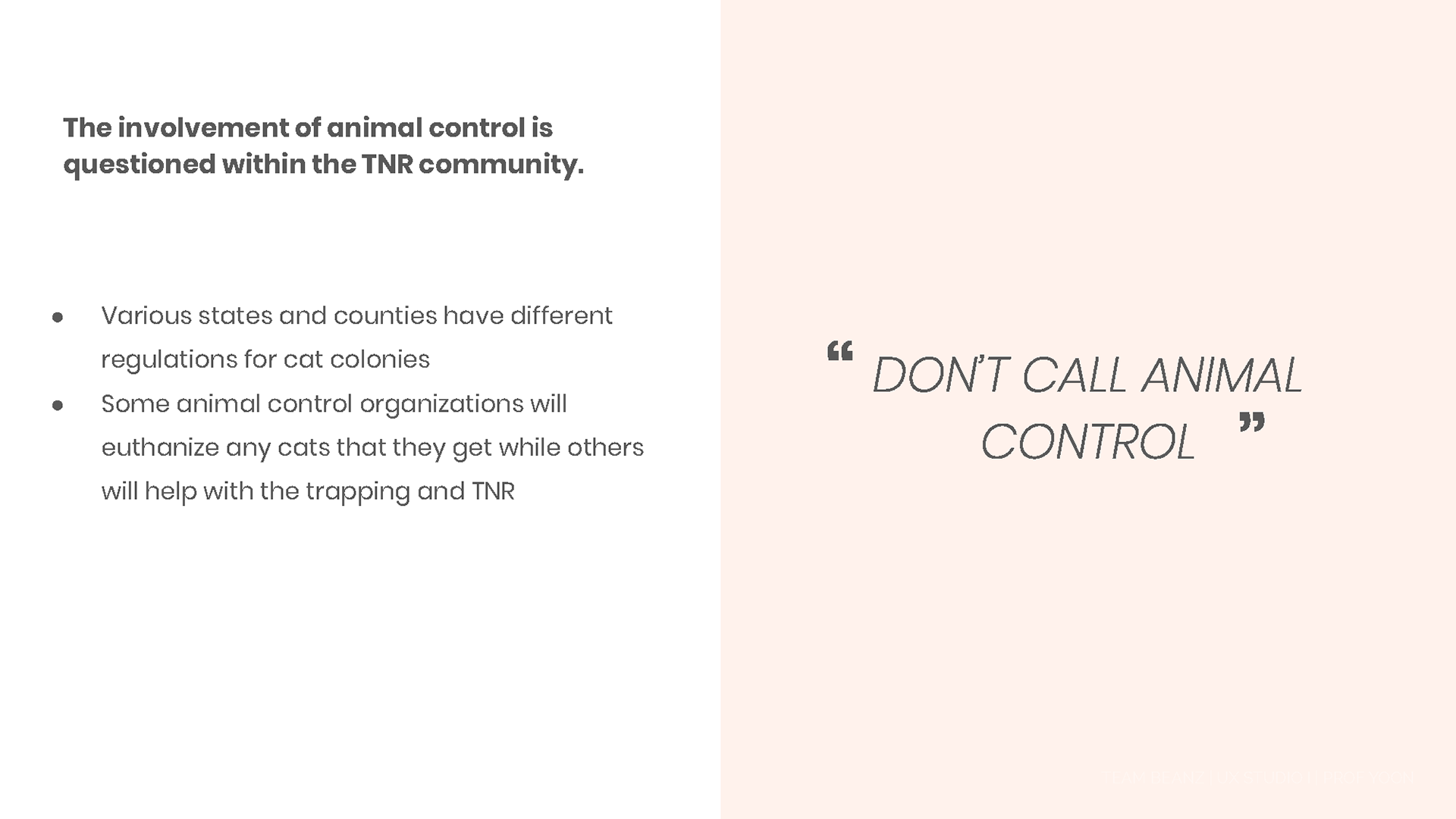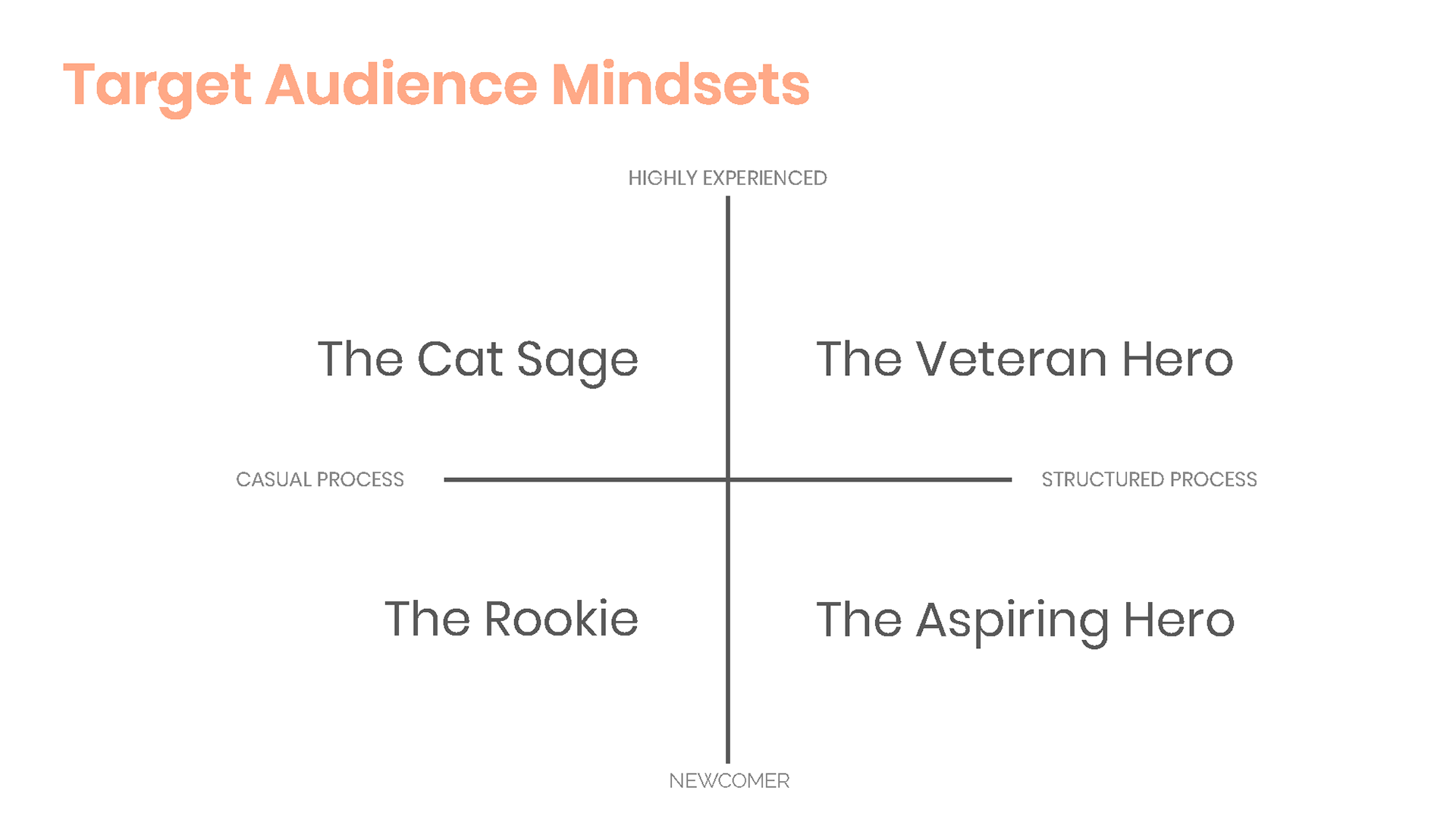 Design Opportunities & Concepts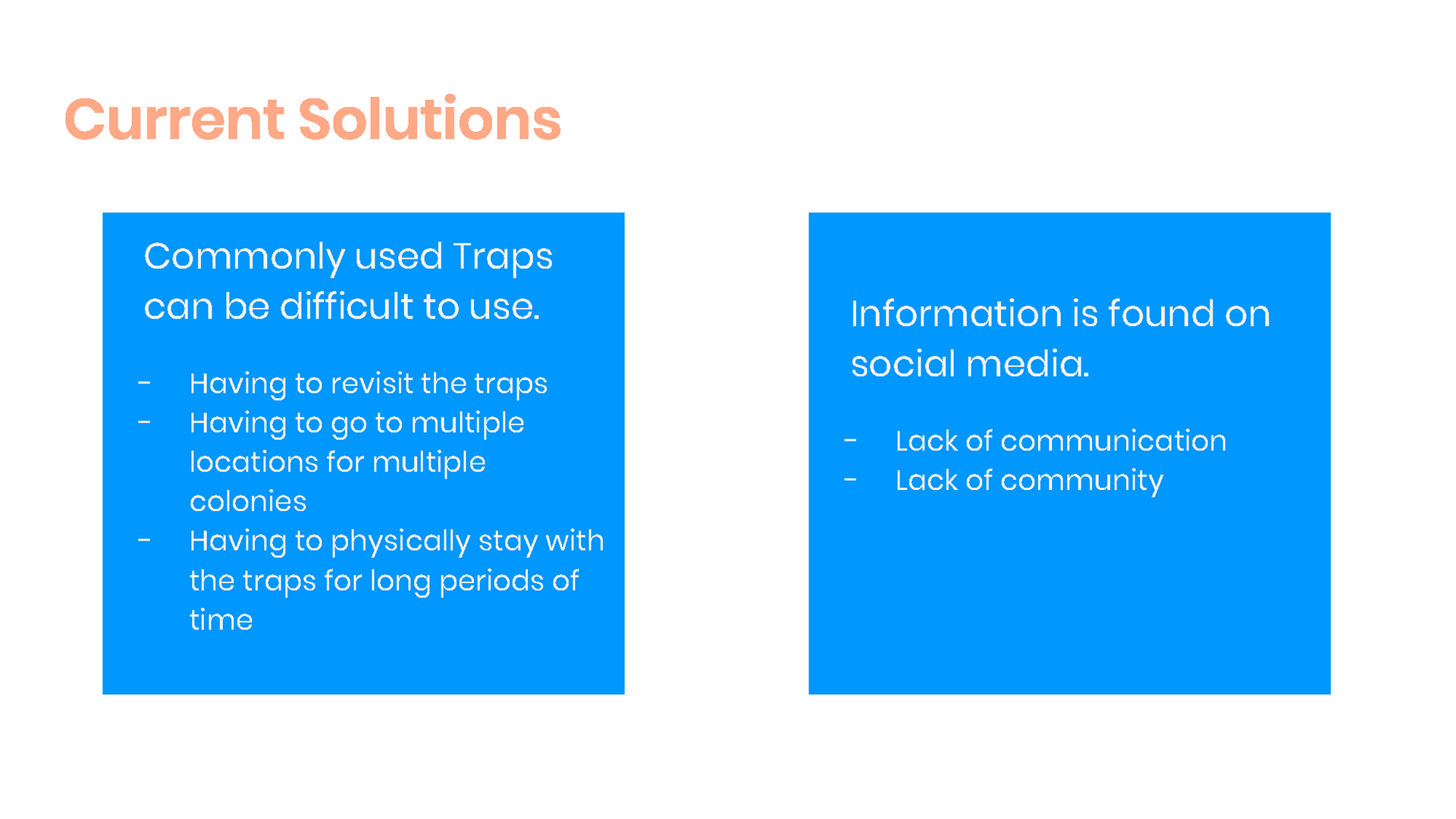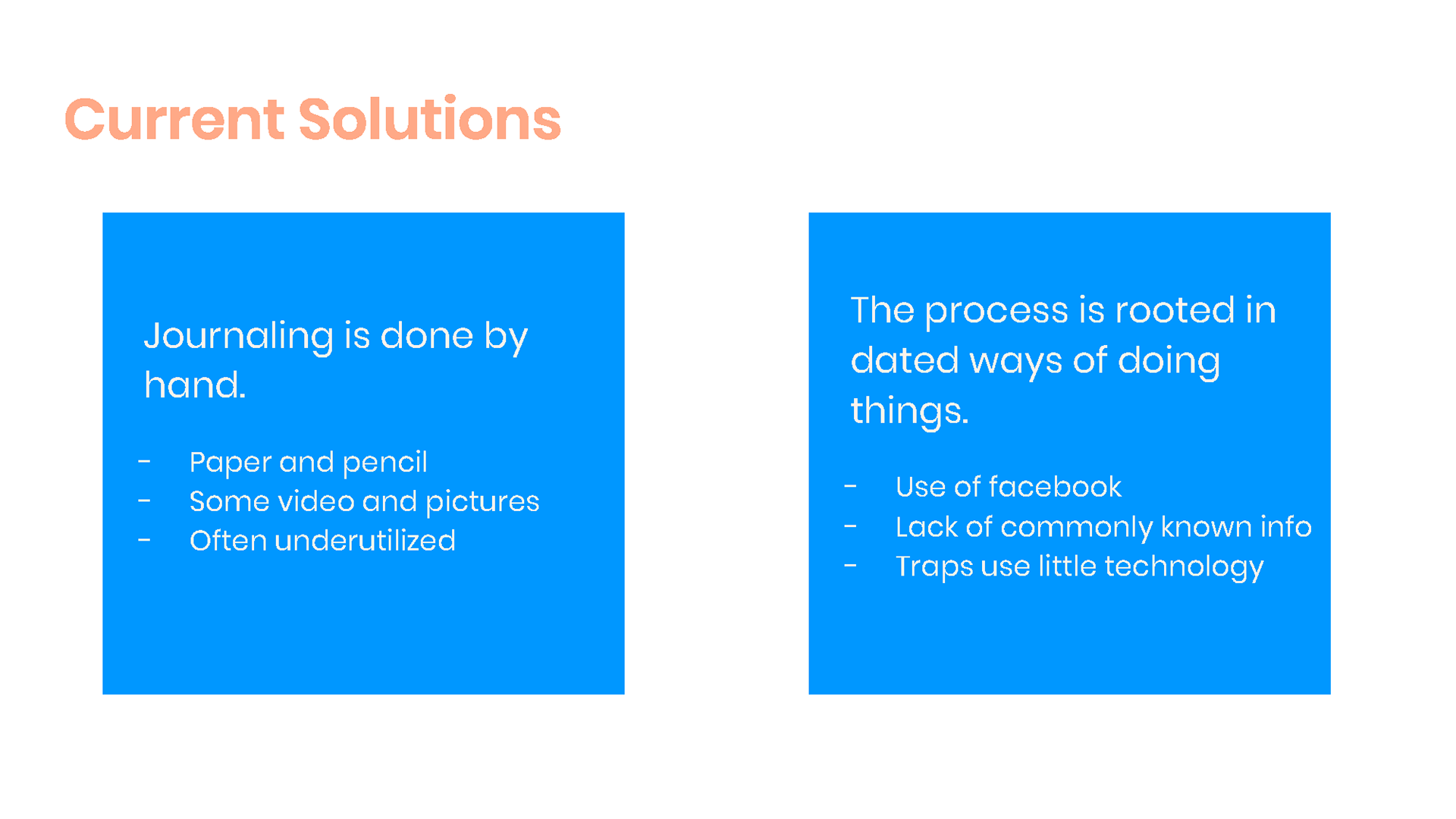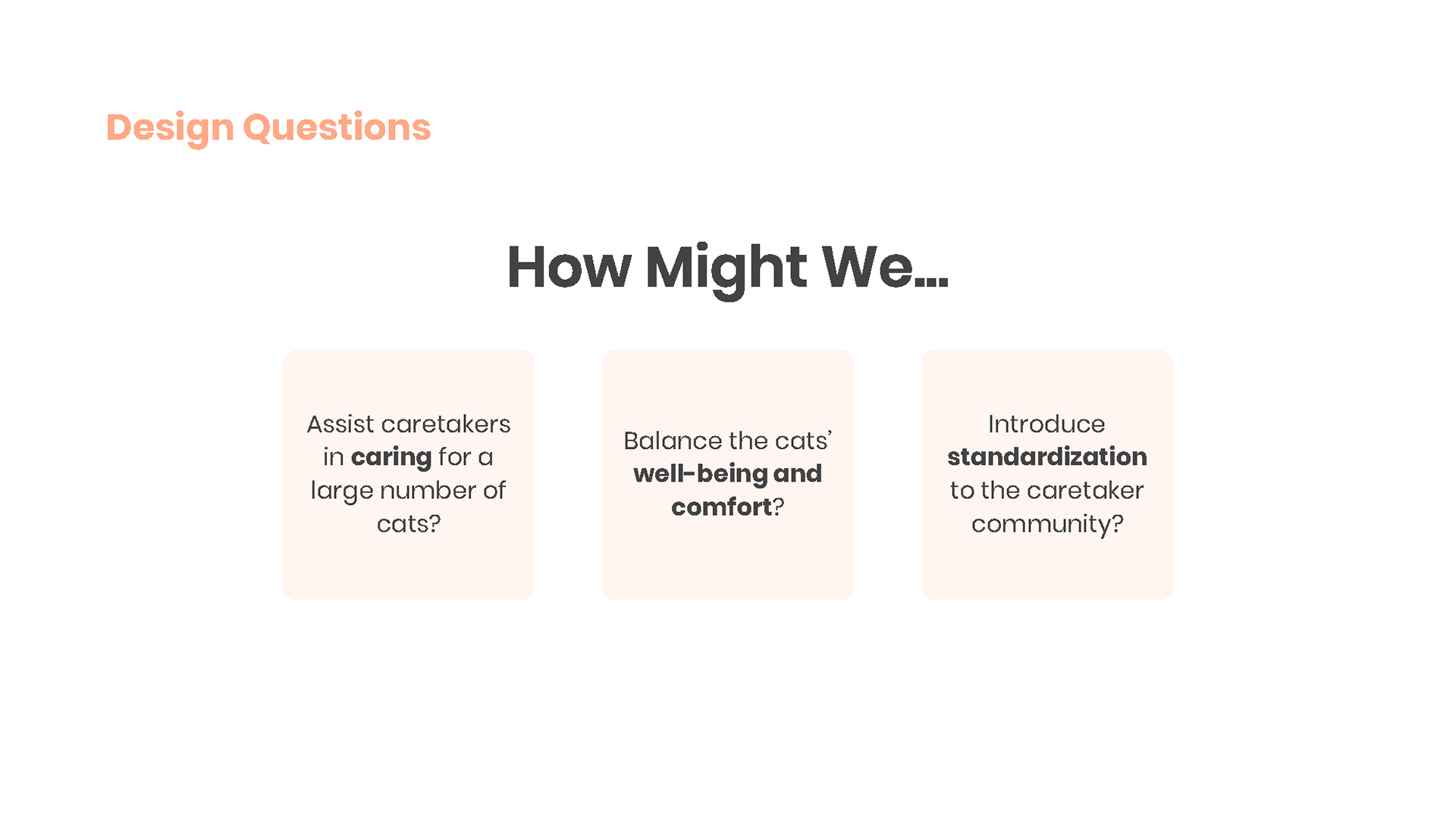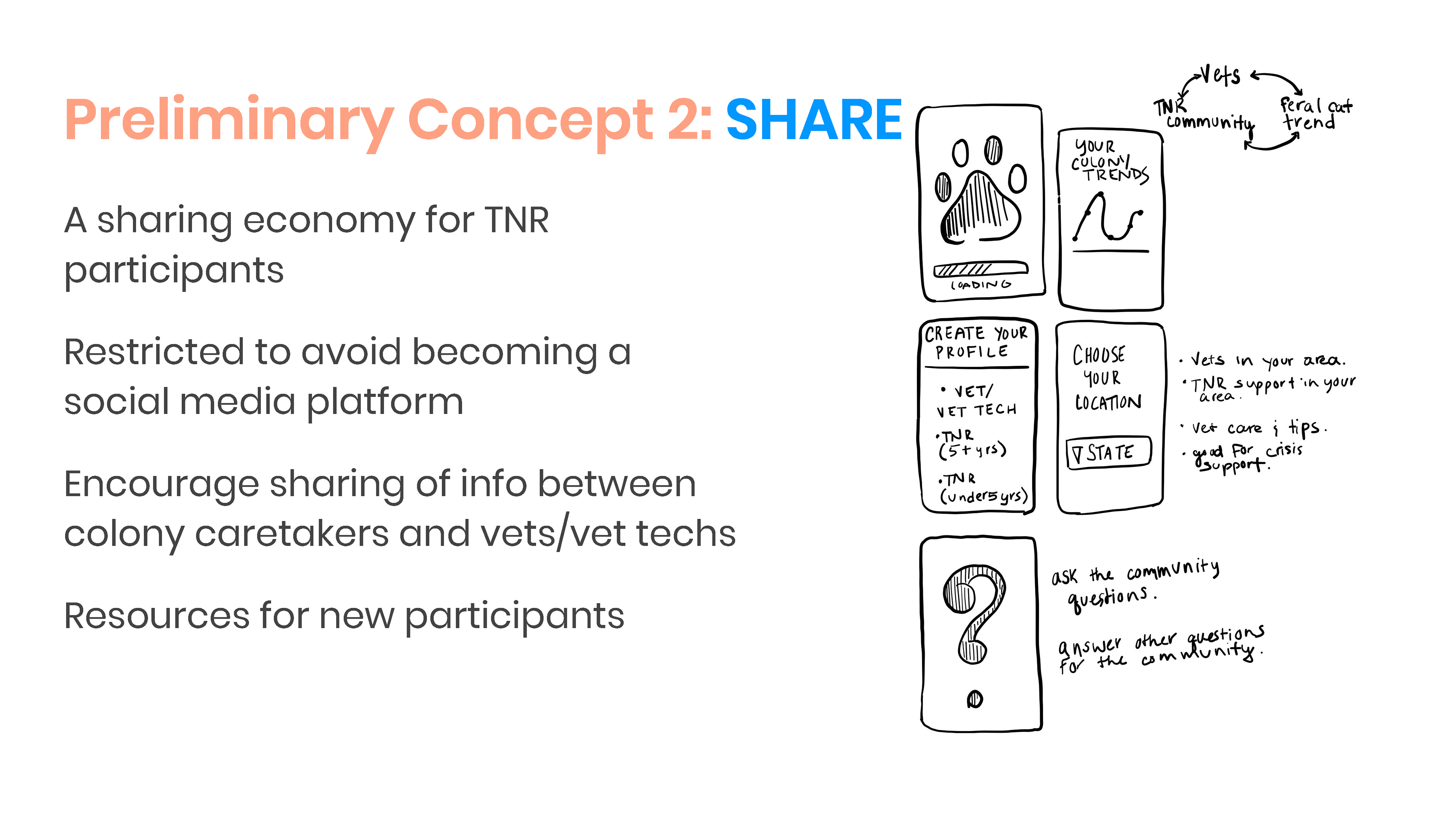 Moving Forward:
We wanted to keep consistency within the TNR system and also update it into modern tech.